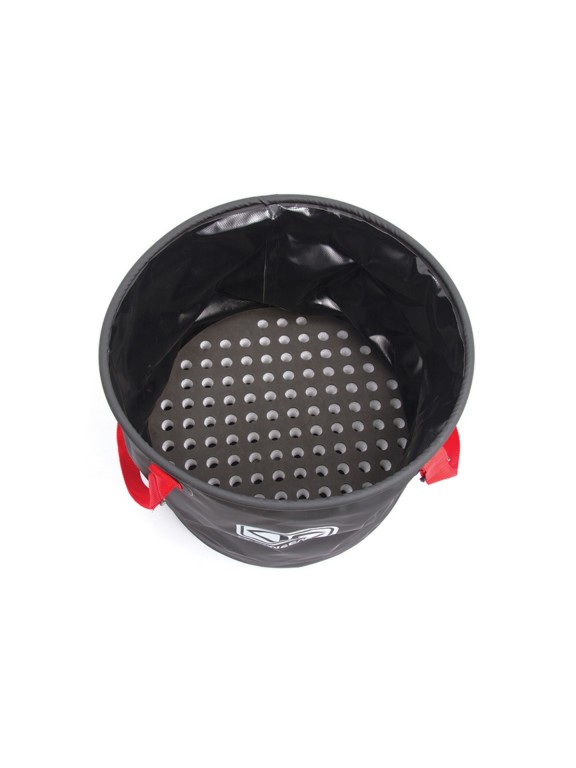 Ocean & Earth High N Dry Wetty Bucket
Look after your wetsuit with the most technical wetsuit bucket on the market. Constructed from the most durable materials available and can be tucked away easily in the boot of the car when not in use. Diameter 46cm x Height 38cm Padded 55mm foam in the base of bucket Tough Waterproof fabric Adjustable webbing shoulder strap (adjusts to 115cm) Welded seams Collapsible when not in use.
View more
We inform you that the images presented on the website are merely indicative and may not correspond in detail to the final product.

Free shipping to Portugal Continental from 60€ purchase

In case of questions related to the exchange or warranty of your product, click here!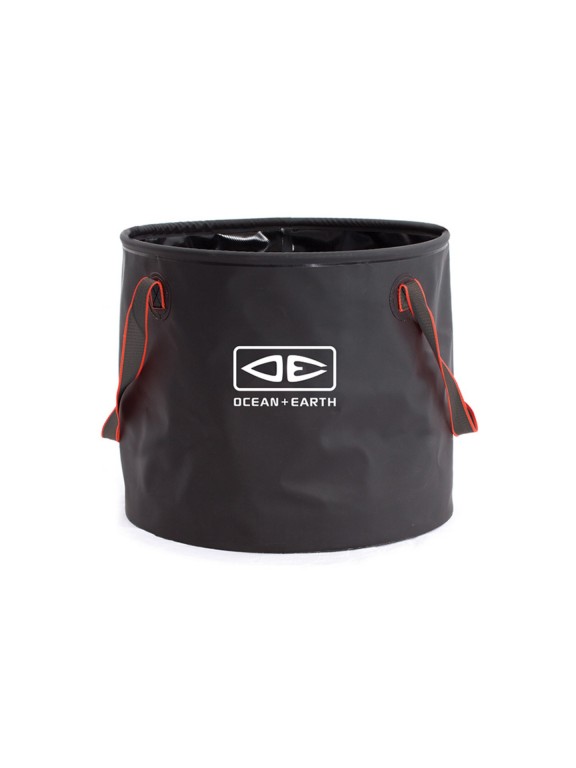 Search this Store
Ocean & Earth High N Dry Wetty Bucket
Ocean & Earth High N Dry Wetty Bucket
Ocean & Earth
Surf Hardware