Firewire Machado Seaside Quad Fins - Double tab
These are the New Machado Seaside Quad In looking at the comparison between the previous Machado Quads in the market through Futures and FCS and the new and improved Machado Seaside Quads that will release in December, there are a few key differences to note: The area on the front fins of the new Machado Seaside Quad set is moved towards the back of the fins with a little more sweep/rake in comparison to the former Futures Quad set. The new set also has 2 to 3 degrees less than the previous set, a slightly thicker foil and is a touch stiffer. The back fin on the new Machado Seaside Quad has more curve and thicker foil and is a bit stiffer than the previous version with Futures as well. The weight of the entire set of the previous Futures Machado Quad was 311gr and the FCSII version was 340gr. Our new Machado Seaside Quad set weighs just 272gr.
View more
Ref:.: FINM-SQU-4F-2-O-BMBK
We inform you that the images presented on the website are merely indicative and may not correspond in detail to the final product.

Free shipping to Portugal Continental from 60€ purchase

In case of questions related to the exchange or warranty of your product, click here!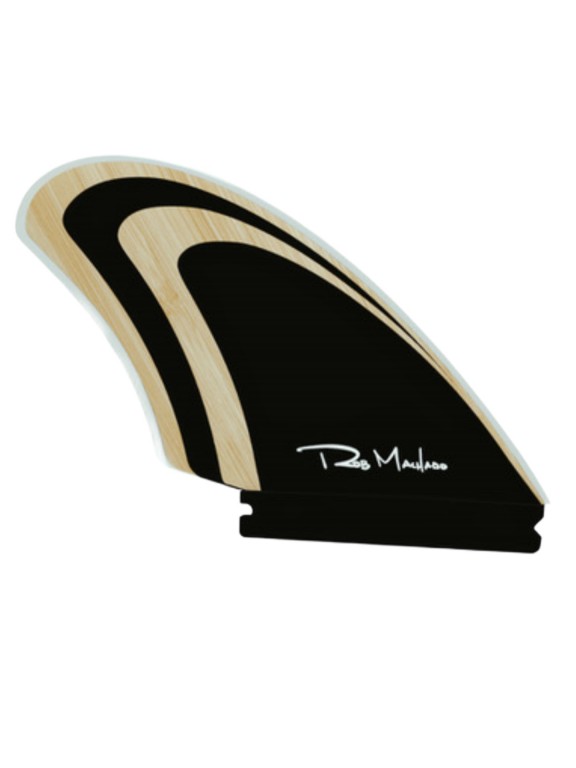 Search this Store
Firewire Machado Seaside Quad Fins - Double tab
Ref:: FINM-SQU-4F-2-O-BMBK_556
Size: 
Firewire Machado Seaside Quad Fins - Double tab
Firewire
Surf Hardware