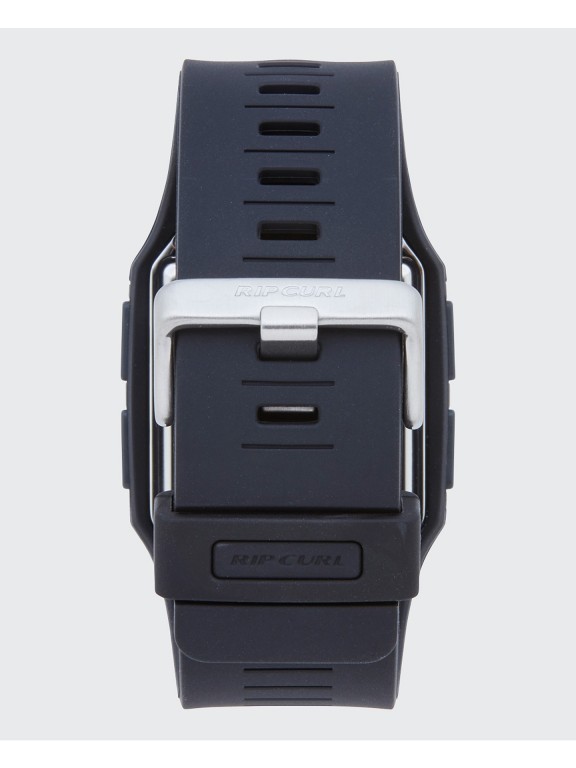 Rip Curl Rifles Tide Watch
500 pre programmed tides, 100m waterproof tested, versatile tide display and your regular technical features. The only thing this watch can't do is wax your surfboard.
View more
We inform you that the images presented on the website are merely indicative and may not correspond in detail to the final product.

Free shipping to Portugal Continental from 60€ purchase

In case of questions related to the exchange or warranty of your product, click here!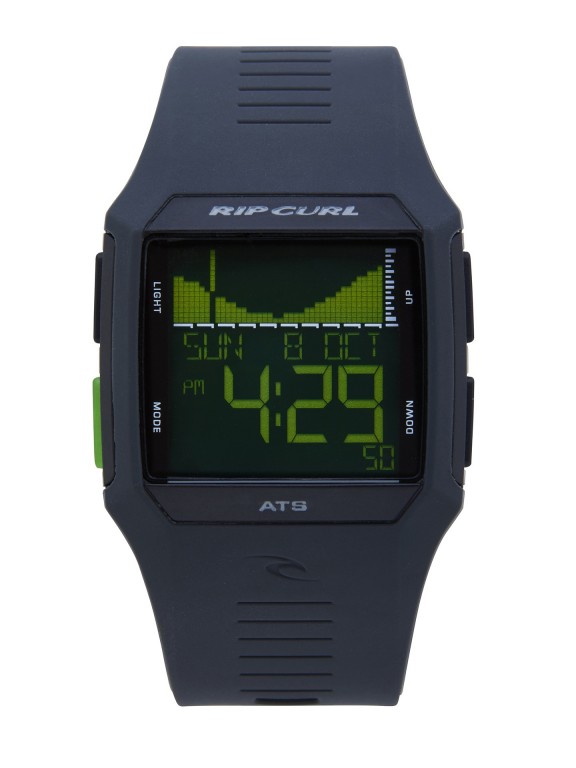 Search this Store
Rip Curl Rifles Tide Watch
Rip Curl Rifles Tide Watch
Rip Curl
Watches