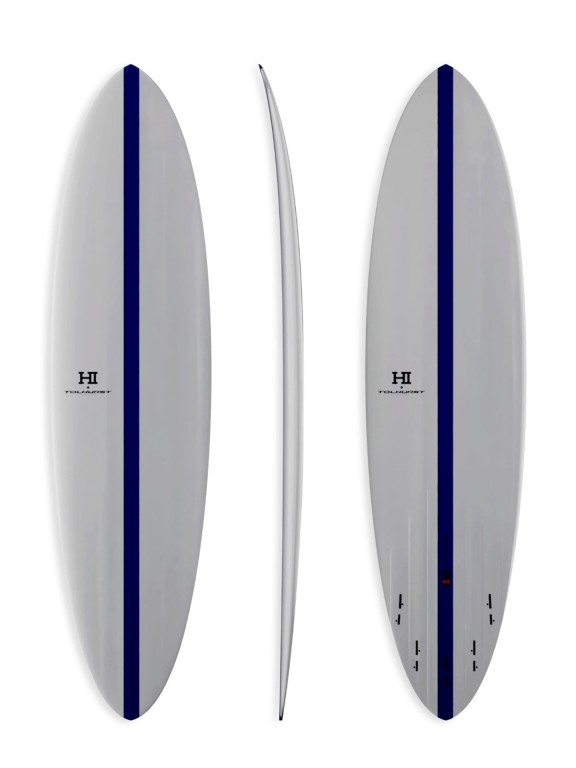 Mid 6 7'10" FCS II Surfboard Thunderbolt Red
The Mid 6 range has been designed to give maximum mid-length performance in all wave types. The fine, round pin tail, curvy plan shape, smooth rocker, with a bit of nose flip is equally comfortable turning deep in the pocket or long open-face arcs. High nose rails through to mid tucked and low hard in the tail, foiled from the centre for a nice balance of drive through sections while maintaining hold through tight turning arcs. While the Mid 6 fires in everyday surf, it is tuned enough to handle some pretty serious surf comfortably. I feel Billy has blended the 6 channels perfectly. They are not so aggressive that they track in turns at all. It's very easy to break a line or adjust your arc length anywhere on the wave's face. With the channels balanced between your feet, when you push hard through a turn the response is immediate and the acceleration throughout is like no other board I have ever owned. It definitely breaks the channel bottom stereotype that they're only good in clean waves. I'm loving it in everything! Either a thruster or quad fin setup works with six channels for a positive feel.
View more
Ref:.: BMD6-710-3-TBR-4WHB
7'10" X 21" X 2 3/4" X 47.9L
We inform you that the images presented on the website are merely indicative and may not correspond in detail to the final product.

Free shipping to Portugal Continental from 60€ purchase

In case of questions related to the exchange or warranty of your product, click here!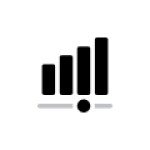 Level / Skill
Beginner - Expert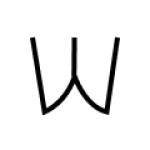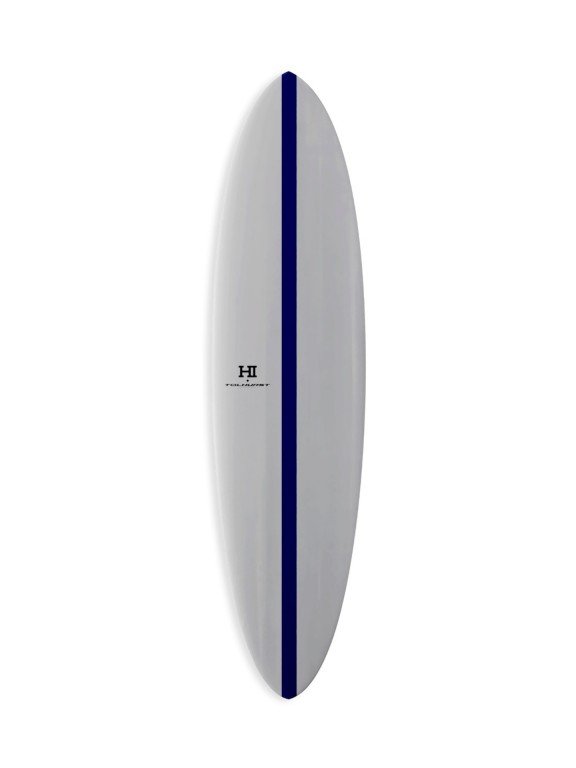 Search this Store
Mid 6 7'10" FCS II Surfboard Thunderbolt Red
Ref:: BMD6-710-3-TBR-4WHB
Size: 
Mid 6 7'10" FCS II Surfboard Thunderbolt Red
Thunderbolt
Surfboards