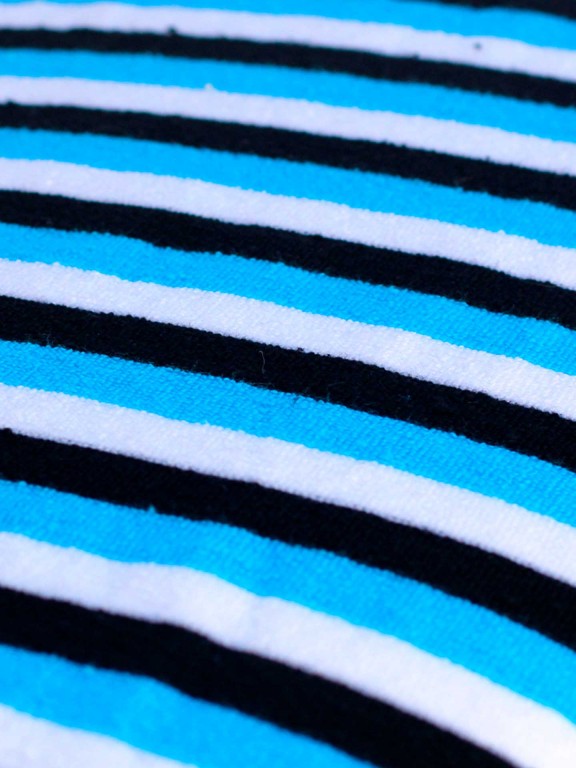 Shapers Premium Funboard 7'0" Stretch Cover
Stretch Board Covers are back in vogue and the Shapers Premium Stretch Board Cover is a tribute to early covers with a few modern adjustments for the 21st century. Features: 600D Blend-X material; Memory Tech Close fit ensures a snug fit for your board; Super Soft and Durable; Heavy Duty Nose Protection; Classic Black, Blue, and White stripe pattern; Rear Drawstring for secure enclosure.
View more
We inform you that the images presented on the website are merely indicative and may not correspond in detail to the final product.

Free shipping to Portugal Continental from 60€ purchase

In case of questions related to the exchange or warranty of your product, click here!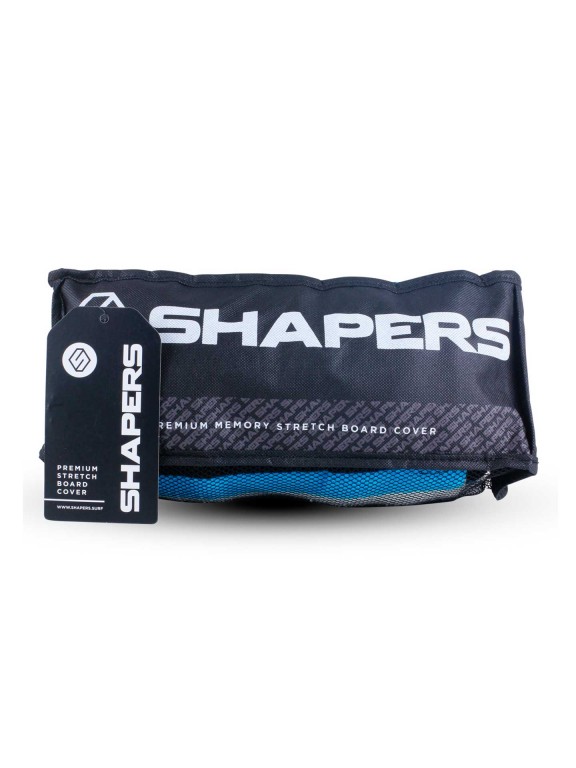 Search this Store
Shapers Premium Funboard 7'0" Stretch Cover
Ref:: B-SOCK-FB-70_1
Size: 
Shapers Premium Funboard 7'0" Stretch Cover
Shapers Australia
Surf Hardware