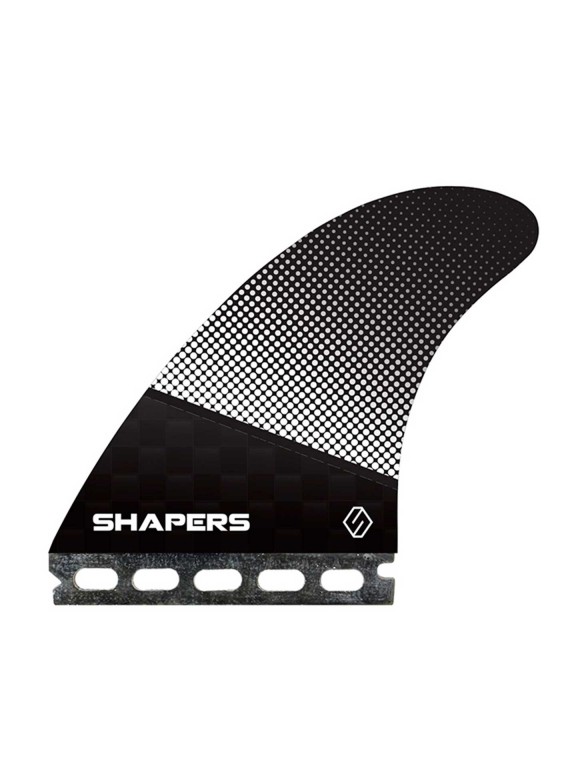 Shapers Pivot Carbon Flare Large Thruster Fins - Single tab
The PIVOT has a distinctively upright template specifically designed to deliver exactly that, pivot (a tight turning arc)! Ideally suited to beach breaks, fast barrels and a vertical surfing attack! The Pivot Series features a smaller centre fin to reduce drag and provide fin release for off the top turns and radical maneouvres.
View more
We inform you that the images presented on the website are merely indicative and may not correspond in detail to the final product.

Free shipping to Portugal Continental from 60€ purchase

In case of questions related to the exchange or warranty of your product, click here!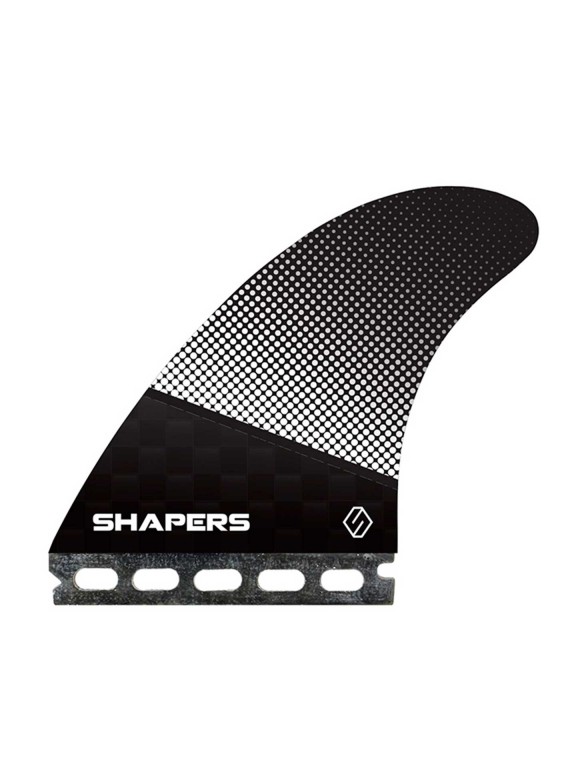 Search this Store
Shapers Pivot Carbon Flare Large Thruster Fins - Single tab
Ref:: F-CF-PIV-L-F_249
Size: 
Shapers Pivot Carbon Flare Large Thruster Fins - Single tab
Shapers Australia
Surf Hardware