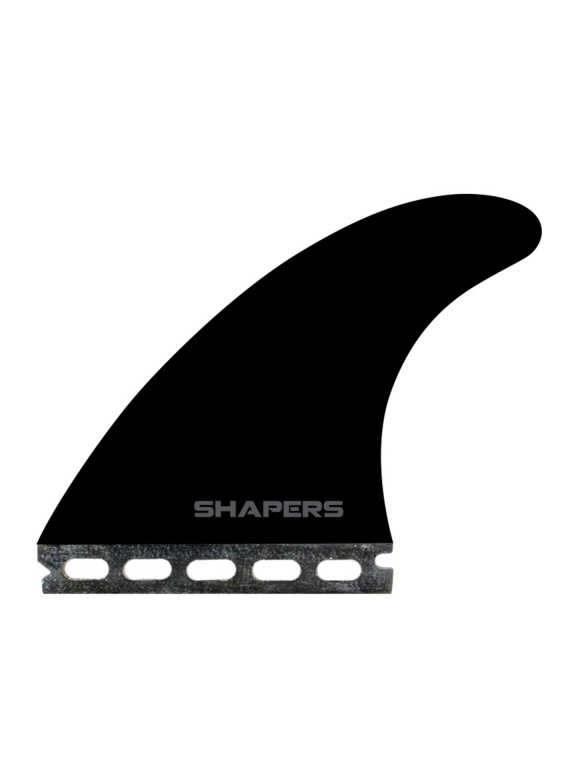 Shapers Matt Banting Pro Glass Large Thruster Fins - Single tab
Matt Banting fins, a legendary blast from the past & re-calibrated for modern day surfing. Beautiful full glass foils with a natural feel and predictable flex pattern, featured in templates that are purpose built for solid all round surfing.
View more
We inform you that the images presented on the website are merely indicative and may not correspond in detail to the final product.

Free shipping to Portugal Continental from 60€ purchase

In case of questions related to the exchange or warranty of your product, click here!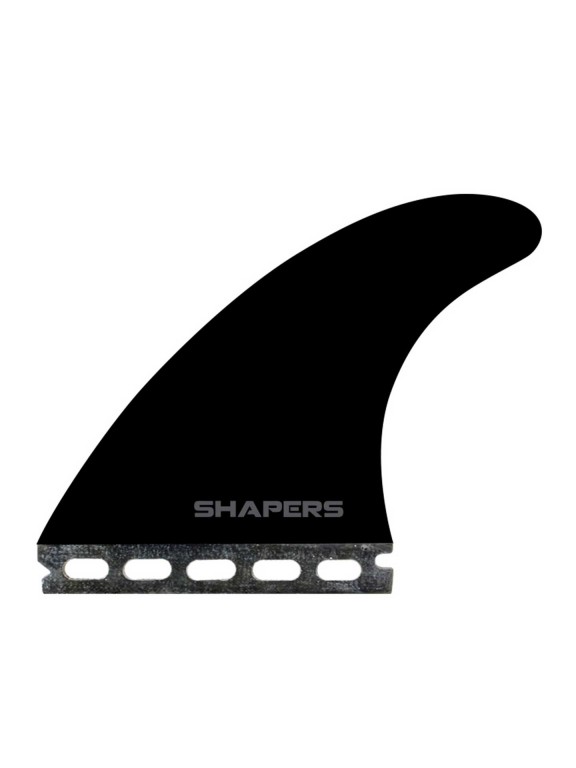 Search this Store
Shapers Matt Banting Pro Glass Large Thruster Fins - Single tab
Shapers Matt Banting Pro Glass Large Thruster Fins - Single tab
Shapers Australia
Surf Hardware