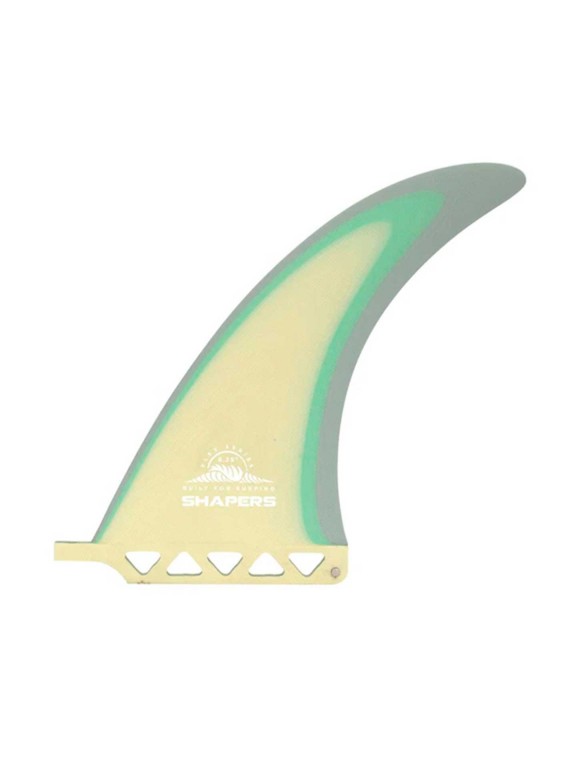 Shapers Flex 8.25" Box Fin - Longboard
The ever popular Flex series, refined foils with a progressive flex pattern that allows the fin to flex, drive and accelerate through turns. Ideal for shortboard single fins, mid-lengths and longboards. For those desiring a touch more bite and hold, the Flex series can be combined as a 2+1 setup with shapers 3" pivot side bites.
View more
We inform you that the images presented on the website are merely indicative and may not correspond in detail to the final product.

Free shipping to Portugal Continental from 60€ purchase

In case of questions related to the exchange or warranty of your product, click here!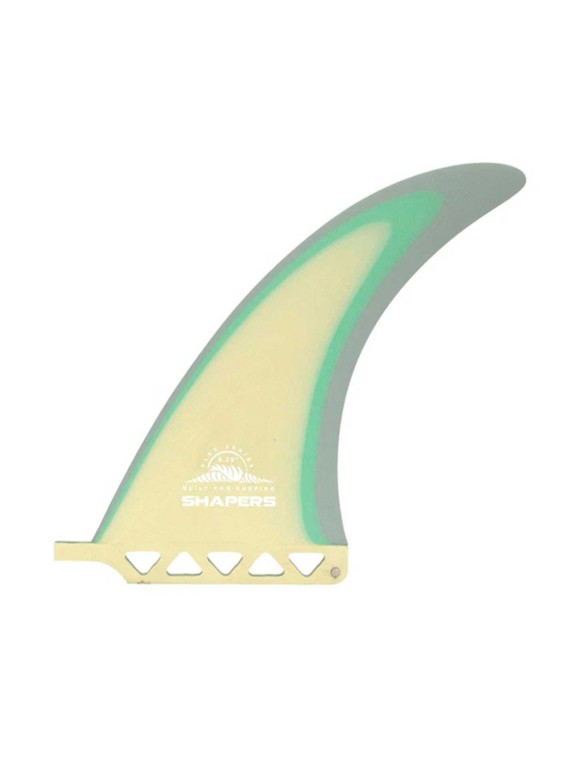 Search this Store
Shapers Flex 8.25" Box Fin - Longboard
Shapers Flex 8.25" Box Fin - Longboard
Shapers Australia
Surf Hardware