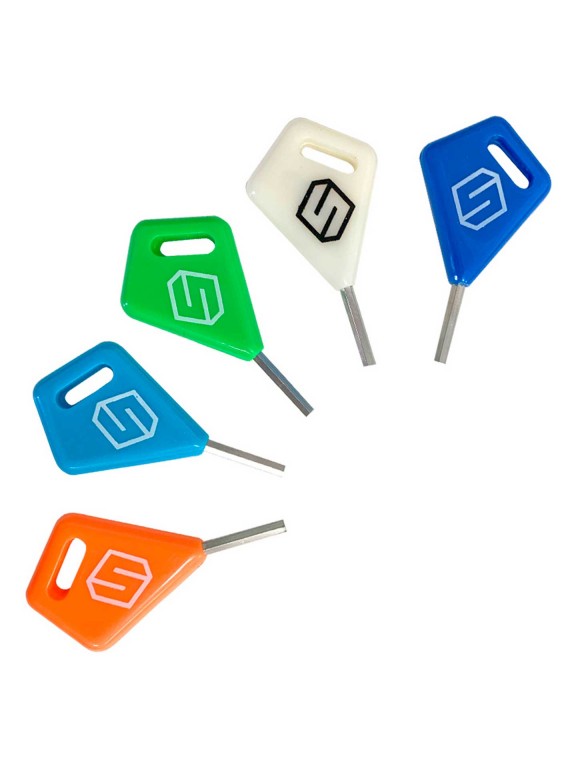 Shapers Fin Key
Fin Key* by Shapers Australia. Cool design, quality product. Anti rust design, durable, light-weight and suitable to keep on your keyring. The Shapers Fin Key is designed for use on all the major fin systems world wide including FCS and Futures (Single tab, Dual tab, S2). Used to tighten and release grub screws - an absolute must for all surfers. *The colour will be sent in acordance to the available stock.
View more
We inform you that the images presented on the website are merely indicative and may not correspond in detail to the final product.

Free shipping to Portugal Continental from 60€ purchase

In case of questions related to the exchange or warranty of your product, click here!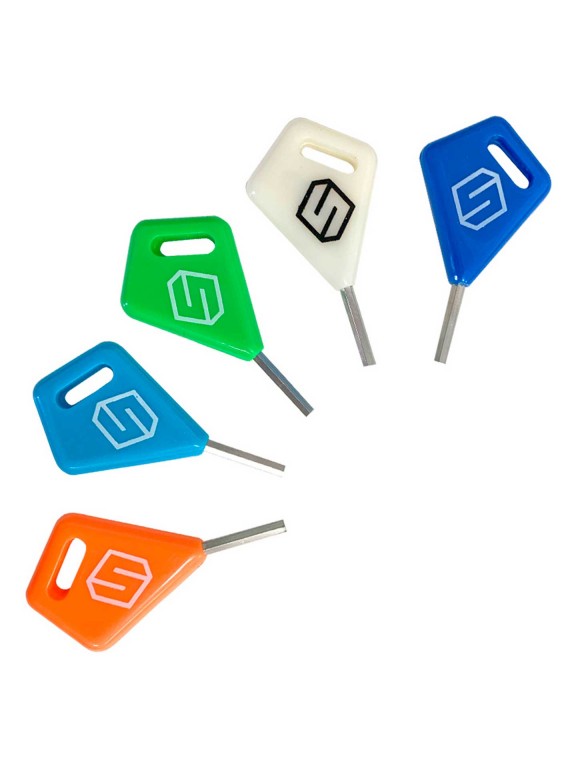 Shapers Fin Key
Shapers Australia
Surf Hardware