Shapers DVS Keel Core-Lite Quad Fins - Single tab
Designed by Classic Waterman Dick Van Straalen. This ultra-modernised Fish Keel is uniquely refined for Quad boards and is the only of its kind on the market. Purpose built for drive, speed and direction with a cut-away at the base to deliver a free-flowing ride. Great choice for retro's, Mini Simmons.
View more
We inform you that the images presented on the website are merely indicative and may not correspond in detail to the final product.

Free shipping to Portugal Continental from 60€ purchase

In case of questions related to the exchange or warranty of your product, click here!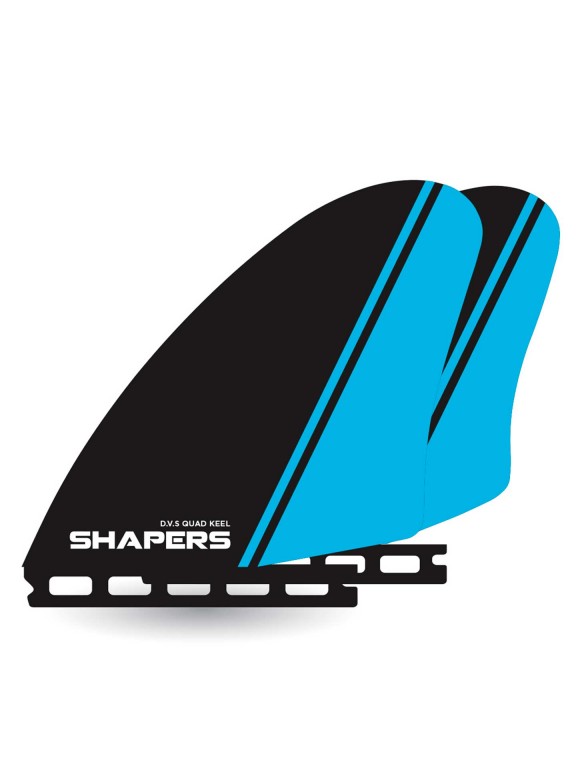 Search this Store
Shapers DVS Keel Core-Lite Quad Fins - Single tab
Ref:: F-CL-DVS-QK-F_27
Size: 
Shapers DVS Keel Core-Lite Quad Fins - Single tab
Shapers Australia
Surf Hardware