Shapers Carvn Small Thruster Fins- Single tab
The Carvn features greater rake through the fins outline, purpose built for power carves and sweeping arc's. Ideal for point breaks and open face surfing where speed and flow are desirable. The Carvn fins have a wide base for a solid feel off the bottom turn, giving drive and control, whilst the fins tips are refined to provide speed and release off the top. The Carvn fin templates are very popular with our professional surf team who demand drive and hold through sweeping turns, however need release for radical manoeuvres through and above the lip. The Carvn designs are also a good option in challenging waves, with the fins rake providing greater stability down the line and hold through full rail wraps.
View more
We inform you that the images presented on the website are merely indicative and may not correspond in detail to the final product.

Free shipping to Portugal Continental from 60€ purchase

In case of questions related to the exchange or warranty of your product, click here!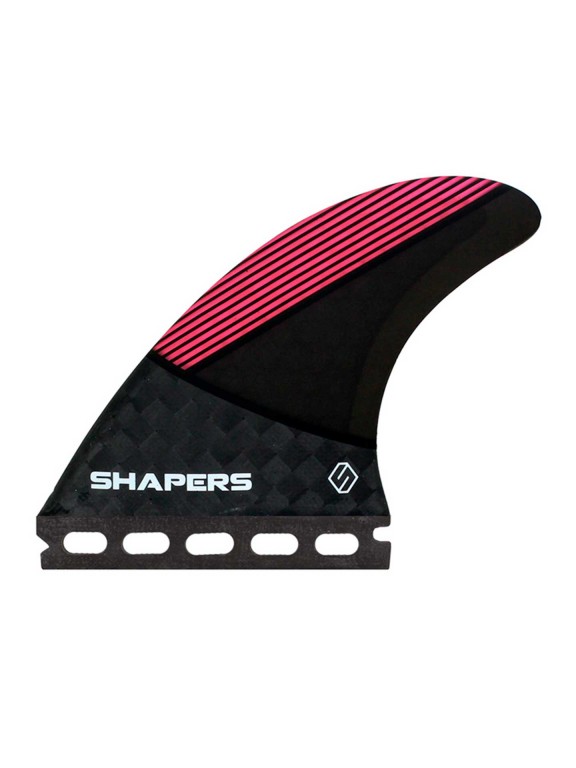 Search this Store
Shapers Carvn Small Thruster Fins- Single tab
Ref:: F-CF-CAR-S-F_17
Size: 
Shapers Carvn Small Thruster Fins- Single tab
Shapers Australia
Surf Hardware