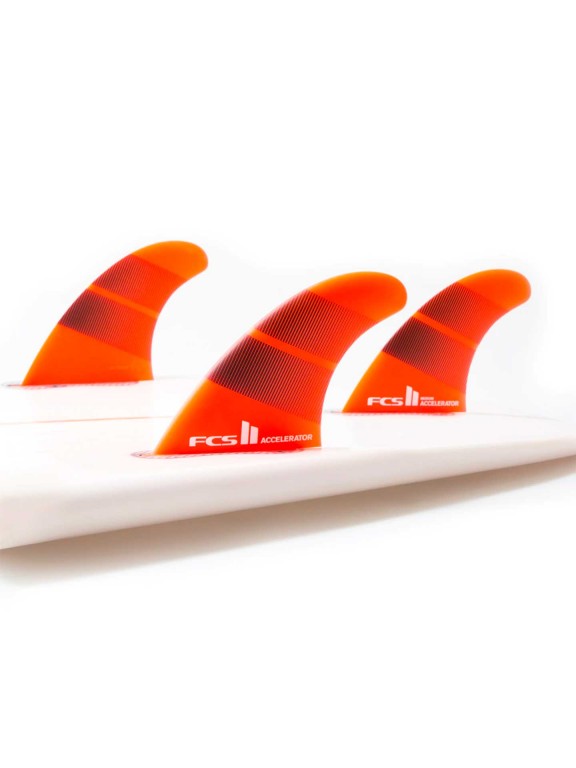 FCS Accelerator Neo Glass Large Thruster Fins
Designed for a balance of speed, flow & response with added control. Oversized, all-round template with a fuller tip. Ideal for surfers who like to attack the wave and perform aggressive turns.
View more
We inform you that the images presented on the website are merely indicative and may not correspond in detail to the final product.

Free shipping to Portugal Continental from 60€ purchase

In case of questions related to the exchange or warranty of your product, click here!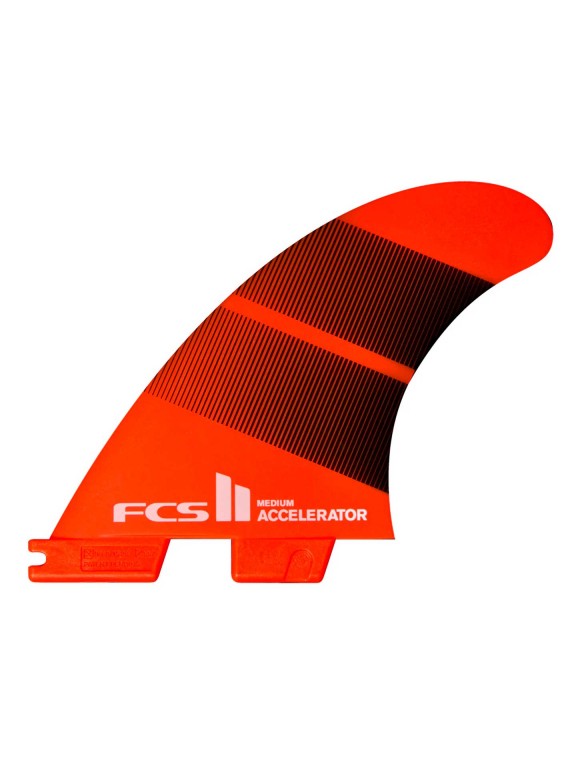 Search this Store
FCS Accelerator Neo Glass Large Thruster Fins
Ref:: FACC-NG04-LG-TS-R_19
Size: 
FCS Accelerator Neo Glass Large Thruster Fins
FCS
Surf Hardware