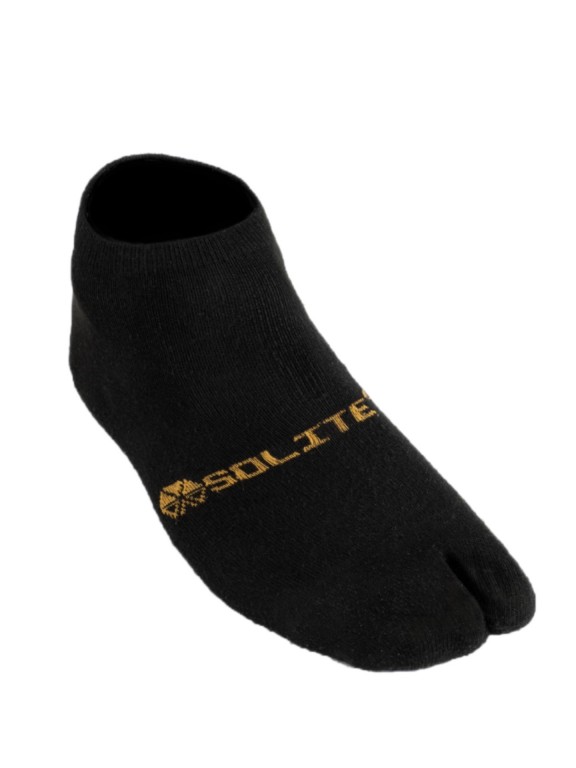 Solite Knit Heat Booster Socks
Now available in 3 sizes for more precise fit! Solite Knit Split-Toe Heat Booster  wetsuit socks take your Solite boots (or any other boots) to next-level versatility. Wearing Heat Booster socks inside your boots adds a few degrees of extra warmth, provides a more cushy feel, and makes putting on/taking off your wetsuit boots super easy.
View more
We inform you that the images presented on the website are merely indicative and may not correspond in detail to the final product.

Free shipping to Portugal Continental from 60€ purchase

In case of questions related to the exchange or warranty of your product, click here!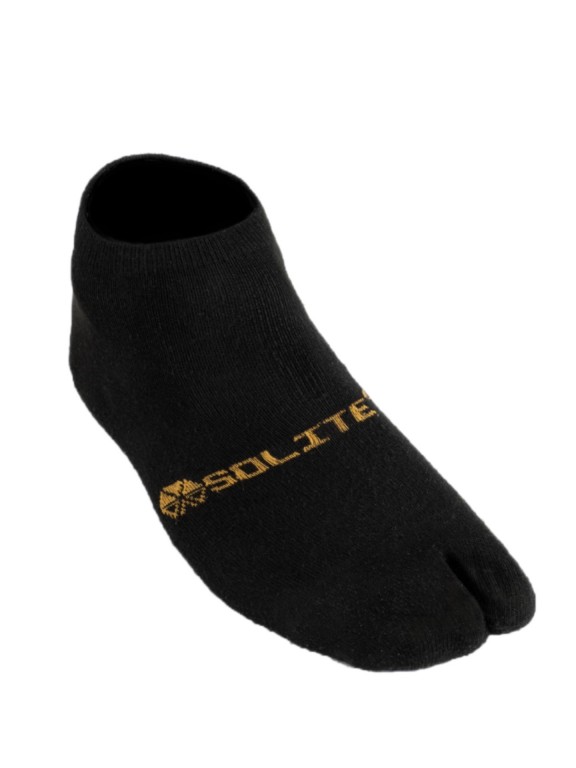 Search this Store
Solite Knit Heat Booster Socks
Solite Knit Heat Booster Socks
Solite
Neopren