O'Neill Psycho One 4/3 Back Zip Wetsuit
The Unparalleled Premium in Lightweight Flexibility. A welcome cool water companion, the O'Neill Psycho One Chest Zip Wetsuit takes away the chill with comfort and ease. Dropping the extra panels and shedding all but the best features, the Psycho One boasts insane pliability with the highly advanced TB3 (TechnoButter 3) Neoprene. The hydrophobic, and soft to the touch, TB3 Neoprene incorporates O'Neill's exclusive feather-lite ENVY foam core, creating one of the lightest and most flexible wetsuit components to date. An ultra-flexible and highly durable Fluid Seam Weld locks the outside of all the seams from cold leaks and lengthens the overall life of the suit. With a rash resistant collar and interior water barrier the Psycho I offers comfort, warmth, and durability in a super lightweight, quick-drying suit. Stay warm without feeling smothered in layers of rubber, pull on the Psycho One and step into the water in your second skin. Patented Z. E. N. Zip Closure (Back Zip). Anti-Flush Barrier (Z. E. N. Zip). Minimal Seam Design. Seamless Paddle Zones. Plasma Wrist and Ankle Seals. Krypto Knee Padz. Fluid Seam Weld. Full Body: TechnoButter 3.
View more
We inform you that the images presented on the website are merely indicative and may not correspond in detail to the final product.

Free shipping to Portugal Continental from 60€ purchase

In case of questions related to the exchange or warranty of your product, click here!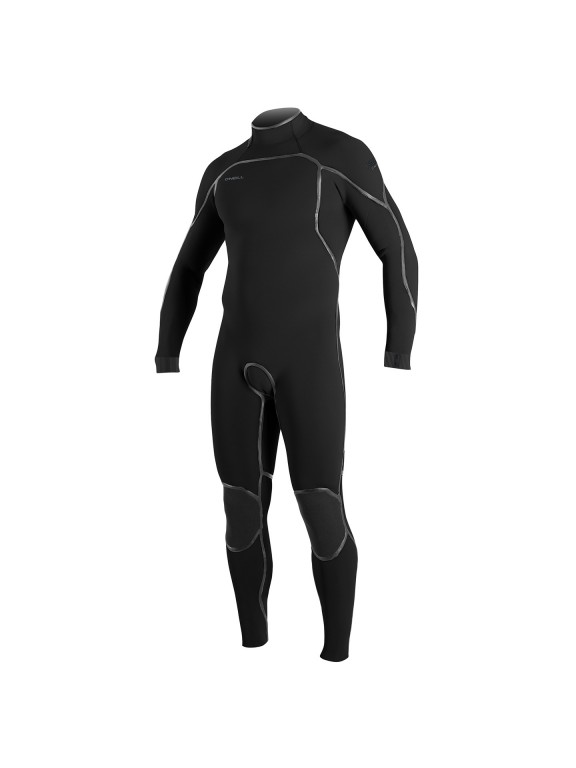 Search this Store
O'Neill Psycho One 4/3 Back Zip Wetsuit
O'Neill Psycho One 4/3 Back Zip Wetsuit
O'Neill
Neopren