Slater Designs Ibolic FRK 6'1" Futures Surfboard
Ibolic Technology Patent Pending technology build into the core blank construction create preloaded structural flex together with structure strength and durability. Fiber Reinforced I-Beam down center with Parabolic Rail Springers from nose to tail. Three independent points for flex control and break resistance. I-Beam ensures firmness underfoot and unparalleled break strength. Two Parabolic Rail Springers enable flex and recoil during turns. I-BOLIC Technology is an engineering feat that builds performance into the core of your surfboard - no external carbon layups or heavy laminations needed. A leap forward in surfboard manufacturing with an interplay of our favorite elements of LFT and Helium combined, elevated and enhanced to put The Future Under Your Feet.
View more
6'1" X 19 5/16" X 2 11/16" X 32.3L
We inform you that the images presented on the website are merely indicative and may not correspond in detail to the final product.

Free shipping to Portugal Continental from 60€ purchase

In case of questions related to the exchange or warranty of your product, click here!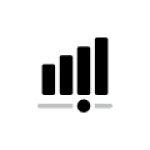 Level / Skill
Intermediate;Expert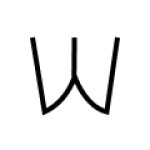 Slater Designs Ibolic FRK 6'1" Futures Surfboard
Slater Designs
Surfboards