Pyzel Shadow 6'0" Futures Surfboard
The Shadow is our new high-performance shortboard addition to the Ghost family and has quickly become a favorite of John John Florence, Jack Freestone and the rest of our team. The Shadow is designed to give you the advantages of a wider, forward outlined type of board but in a sleek, modern package. It features our version of a high performance outline, but with the wide point at center not behind, which has proven to work really well in everyday conditions in waves around the world. It'?s the board that lets you surf how you want in a wide range of wave conditions and size.
View more
6'0" X 19 1/8" X 2 7/16" X 29.4L
We inform you that the images presented on the website are merely indicative and may not correspond in detail to the final product.

Free shipping to Portugal Continental from 60€ purchase

In case of questions related to the exchange or warranty of your product, click here!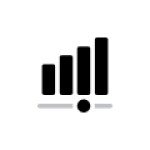 Level / Skill
Beginner - Expert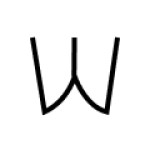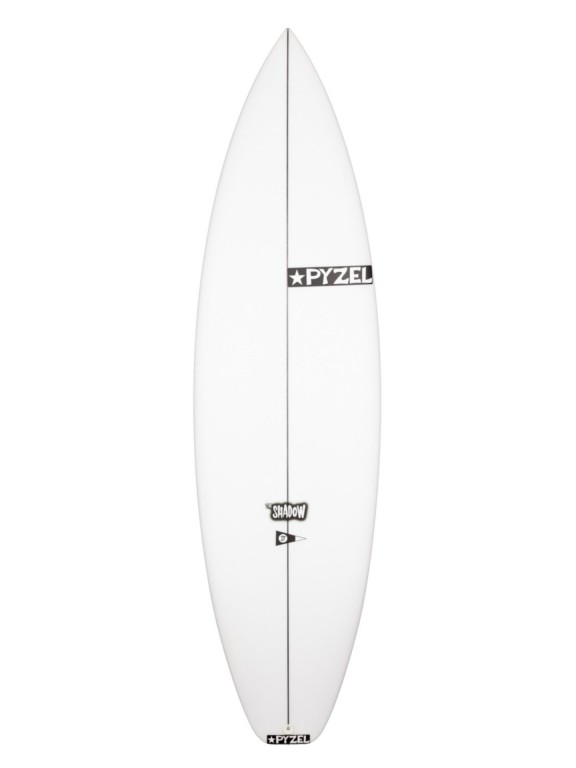 Search this Store
Pyzel Shadow 6'0" Futures Surfboard
Pyzel Shadow 6'0" Futures Surfboard
Pyzel
Surfboards