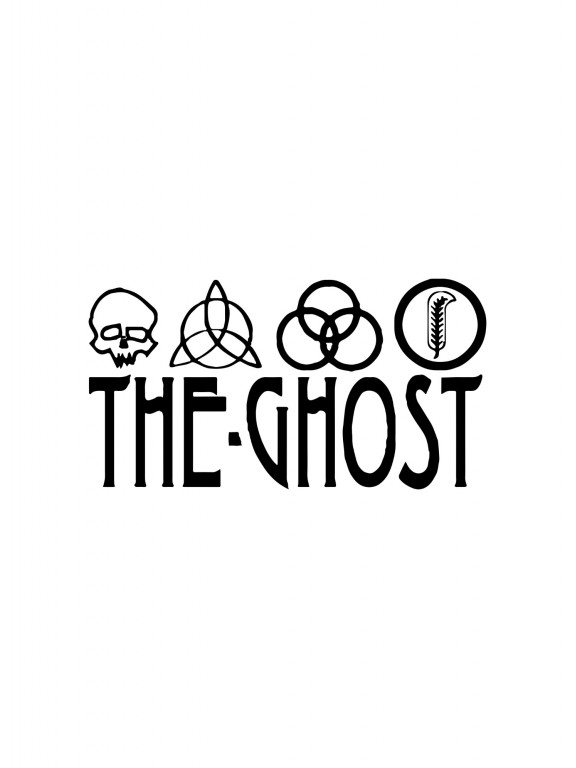 Pyzel Ghost 5'11" Futures Surfboard
The design that JJF rode to two consecutive World Titles! The Ghost is possibly the first truly High Performance board that works great for all levels of surfer and could be considered a one-board quiver for any surf trip with decent to good waves on the menu. A super versatile board, it has become one of JJF's favorites for all kinds of surf (Margaret River winner, Bells Ollie Oop, J-Bay carves, and even head-high Trestles) and a go-to for many surfers around the world. Originally designed for performance in hollower, more powerful types of waves, the Ghost has proven to be great for reef breaks, dumpy beachies, and also excels in point waves. Based off of our Short Cut, The Ghost outline is more refined: it still has the wide point pushed a bit forward of center, but the nose area is kept down and the tail slightly pulled in to help it fit into a tighter curve. The thickness is also pushed forward, which helps even more with getting you into waves easily, and we kept the tail and rails thinned out to help hold through barrels and turns at speed.
View more
5'11" X 19 1/8" X 2 1/2" X 28.4L
We inform you that the images presented on the website are merely indicative and may not correspond in detail to the final product.

Free shipping to Portugal Continental from 60€ purchase

In case of questions related to the exchange or warranty of your product, click here!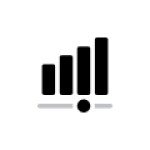 Level / Skill
Beginner - Expert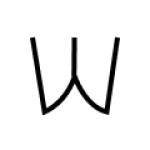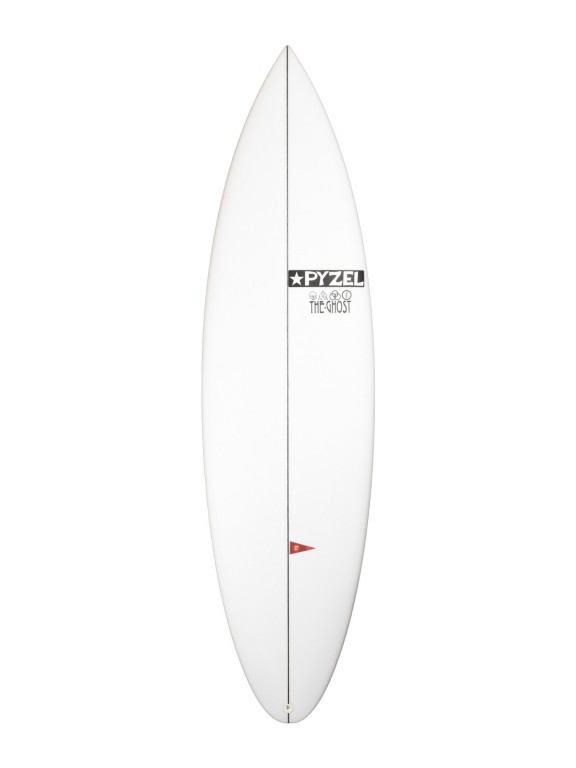 Search this Store
Pyzel Ghost 5'11" Futures Surfboard
Pyzel Ghost 5'11" Futures Surfboard
Pyzel
Surfboards