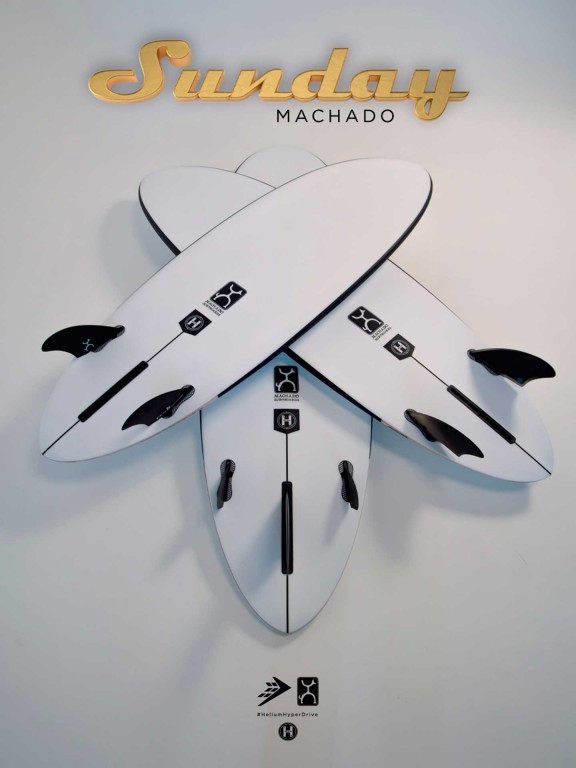 Firewire Sunday 5'9" FCS II Surfboard
The Sunday by Rob Machado. The thing about Sunday is how it occupeis both sides of the spectrum, you have to ride both the 5'6 and the 7'0and with that cover a lot of territory. If you want to draw out turns and flow, ride it as a single fin. You can set it up as a twin fin if you want to liven it up. It's a win both ways, the Sunday is alway fun. The most important thing, size up your Sunday. Don't be shy. Ride more volume and relax.
View more
5'9" X 20" X 2 5/8" X 34.7L
We inform you that the images presented on the website are merely indicative and may not correspond in detail to the final product.

Free shipping to Portugal Continental from 60€ purchase

In case of questions related to the exchange or warranty of your product, click here!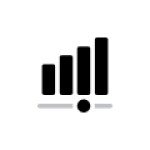 Level / Skill
Beginner - Expert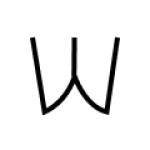 Firewire Sunday 5'9" FCS II Surfboard
Firewire
Surfboards