DHD Phoenix EPS 6'1" FCS II Surfboard
Surf the "PHOENIX" 2 to 3 inches shorter and 1 to 3 litres more than your everyday shortboard. Epoxy Construction (220 GR BIAX x 4oz / 4oz). Innegra Carbon reinforced tail tiger claws over fins. Flatter entry rocker. Medium to low rail. Single to double concave.
View more
Ref:.: DHD PHO EPS 601 395FCS
6'1" X 21 1/2" X 2 11/16" X 39.5L
We inform you that the images presented on the website are merely indicative and may not correspond in detail to the final product.

Free shipping to Portugal Continental from 60€ purchase

In case of questions related to the exchange or warranty of your product, click here!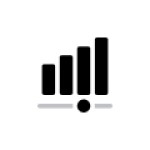 Level / Skill
Intermediate - Expert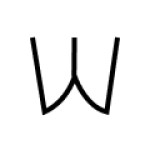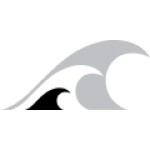 DHD Phoenix EPS 6'1" FCS II Surfboard
DHD
Surfboards