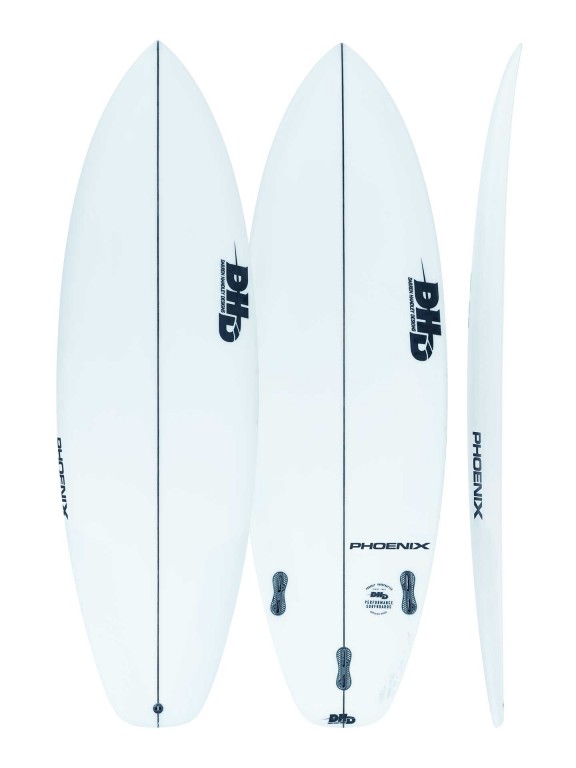 DHD Phoenix 5'9" FCSII Surfboard
Surf the "PHOENIX" 2 to 3 inches shorter and 1 to 3 litres more than your everyday shortboard. Stock Glassing (4x 4oz / 4oz). Innegra Carbon reinforced tail tiger claws over fins. Flatter entry rocker. Medium to low rail. Single to double concave.
View more
5'9" X 20 1/4" X 2 1/2" X 33L
We inform you that the images presented on the website are merely indicative and may not correspond in detail to the final product.

Free shipping to Portugal Continental from 60€ purchase

In case of questions related to the exchange or warranty of your product, click here!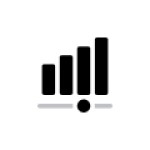 Level / Skill
Intermediate - Expert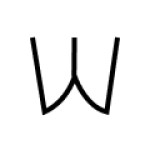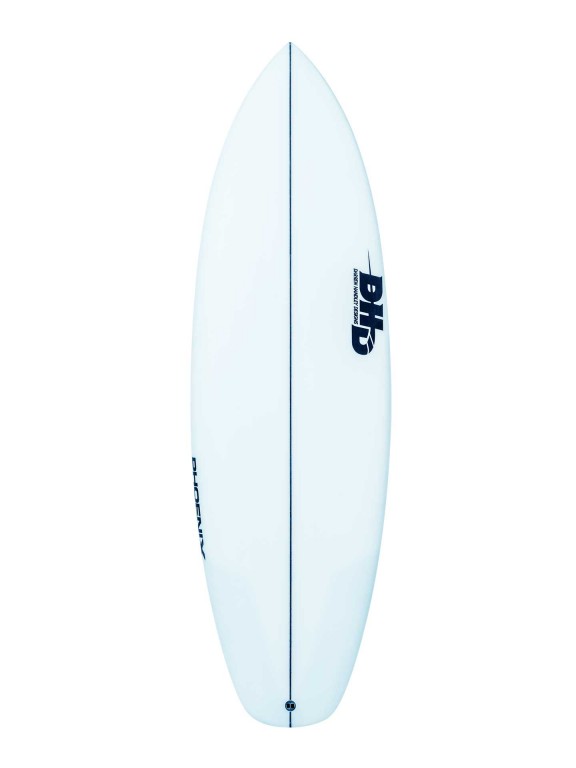 Search this Store
DHD Phoenix 5'9" FCSII Surfboard
Ref:: DHD PHO509 330FCS_7
Size: 
DHD Phoenix 5'9" FCSII Surfboard
DHD
Surfboards