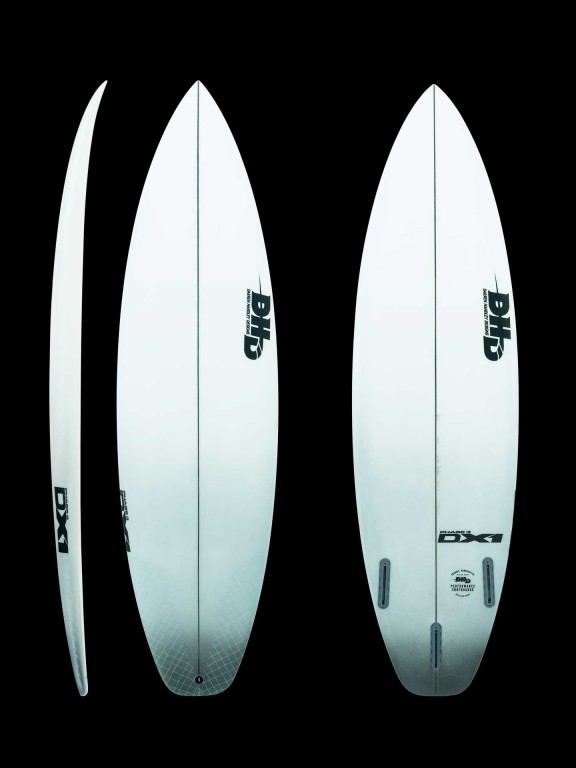 DHD DX1 Phase 3 6'0" Futures Surfboard
THE DX1 IS A MODEL THAT HAS EVOLVED THROUGHOUT THE PAST 15 YEARS AND HAS BECOME A GO TO SHORTBOARD FOR A NUMBER OF THE WORLDS BEST. The original file began with Parko and was ridden in numerous contests and free surfing clips. Fast forward to 2015 and after a few adjustments to the file the DX1 was crowned #1 by Julian Wilson in the "Stab In the Dark" project. After It's success in "Stab In The Dark" the board soon became a team favourite, especially for Jack Freestone which after feedback and a few more alterations became the JF DX1. To keep the boards performance DH has kept the rails low especially through the tail of the board. This along with a fairly straight rail outline give the board endless speed and drive. A slightly lowered rocker gives this board plenty of up and go speed which has allowed DH to tone down it's single concave which helps free the board up through turns, especially when the waves are a little softer.
View more
Ref:.: DHD DX1PHASE3 60 285 FUT
6'0" X 19 1/8" X 2 3/8" X 28.5L
We inform you that the images presented on the website are merely indicative and may not correspond in detail to the final product.

Free shipping to Portugal Continental from 60€ purchase

In case of questions related to the exchange or warranty of your product, click here!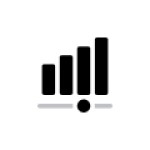 Level / Skill
Intermediate - Expert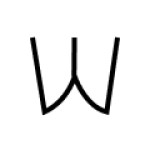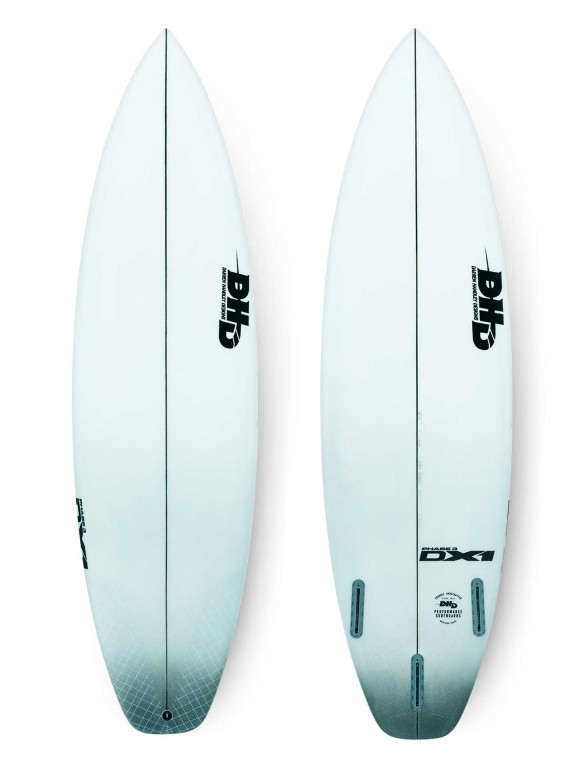 Search this Store
DHD DX1 Phase 3 6'0" Futures Surfboard
Ref:: DHD DX1PHASE3 60 285 FUT_7
Size: 
DHD DX1 Phase 3 6'0" Futures Surfboard
DHD
Surfboards