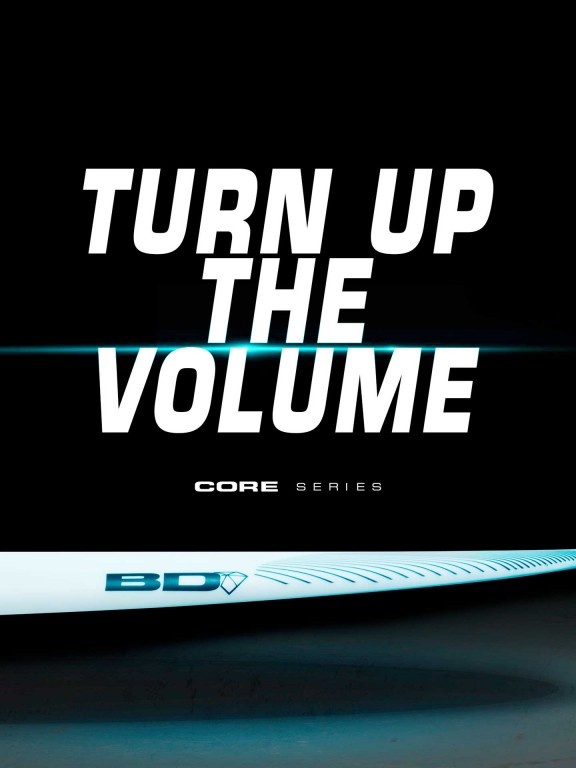 DHD Black Diamond EPS 5'11" FCS II Surfboard
If you only want to own one board, the black diamond is the answer. The volume has been moved to the front of the board increasing paddle power and easier entries catching waves. A pulled in tail assists with turning and keeping you in the pocket. Lightweight EPS Epoxy construction. Glassing (220 Gr Biax x 4OZ / 4OZ). Innegra Carbon Strips. Single to double concave. Reinforced tail. Medium to low rocker. Single to concave vee.
View more
Ref:.: DHD BD EPS511 335 FCS
5'11" X 20 1/2" X 2 5/8" X 33.5L
We inform you that the images presented on the website are merely indicative and may not correspond in detail to the final product.

Free shipping to Portugal Continental from 60€ purchase

In case of questions related to the exchange or warranty of your product, click here!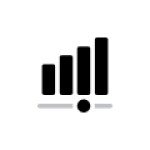 Level / Skill
Beginner - Expert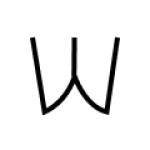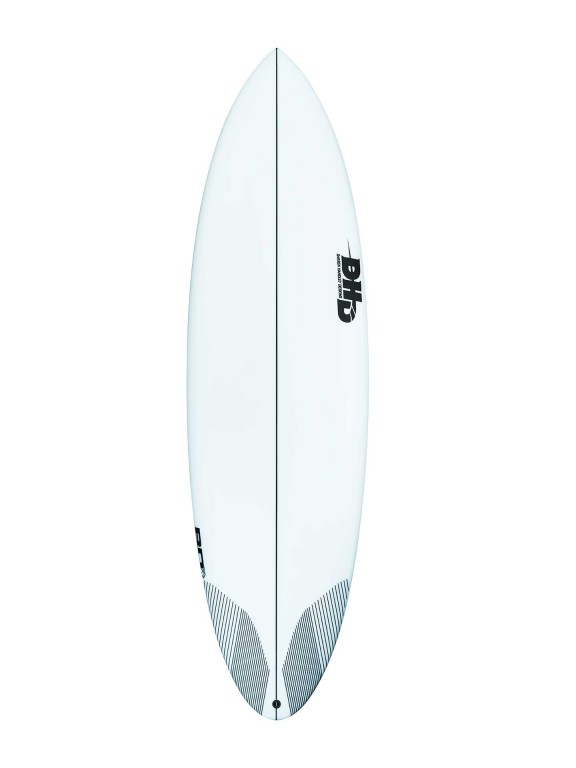 Search this Store
DHD Black Diamond EPS 5'11" FCS II Surfboard
Ref:: DHD BD EPS511 335 FCS_7
Size: 
DHD Black Diamond EPS 5'11" FCS II Surfboard
DHD
Surfboards