DHD Black Diamond 5'8" Futures Surfboard
The Black Diamond is our favourite all-rounder that can do a bit of everything. Packed with extra flotation for easy paddling and entries but still loaded with all the performance needed when the waves turn on. Designed with a pulled in tail to assist keeping you in the pocket and draw out turns. The widest point is more forward, increasing volume in the nose area and dropping the entry rocker slightly, the Black Diamond paddles extremely well and is fast off the front foot. Glassing - Standard (4x4x4). Rocker - Medium to Low. Concave - Single to Concave Vee. Carbon - Reinforced tail patches. Tail - Rounded Pin.
View more
5'8" X 19 3/4" X 2 1/12" X 29.5L
We inform you that the images presented on the website are merely indicative and may not correspond in detail to the final product.

Free shipping to Portugal Continental from 60€ purchase

In case of questions related to the exchange or warranty of your product, click here!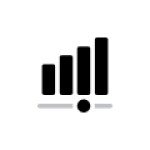 Level / Skill
Beginner - Expert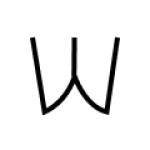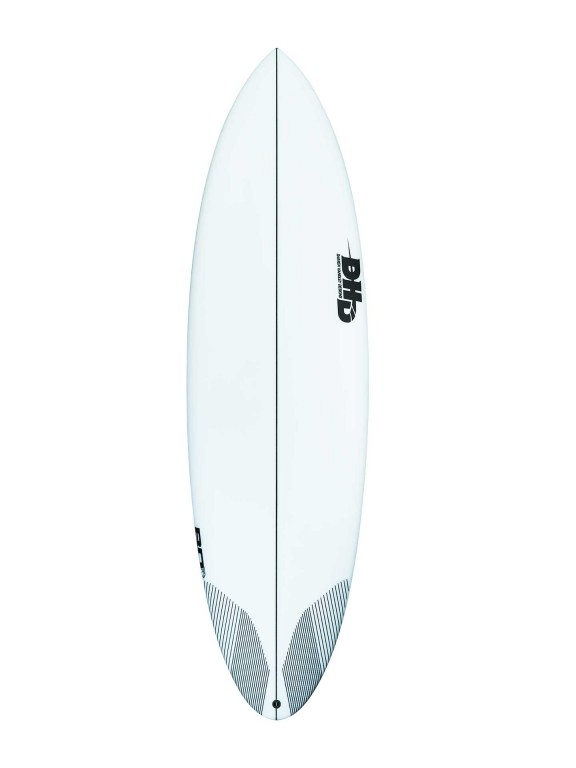 Search this Store
DHD Black Diamond 5'8" Futures Surfboard
Ref:: DHD BD58 295 FUT_7
Size: 
DHD Black Diamond 5'8" Futures Surfboard
DHD
Surfboards