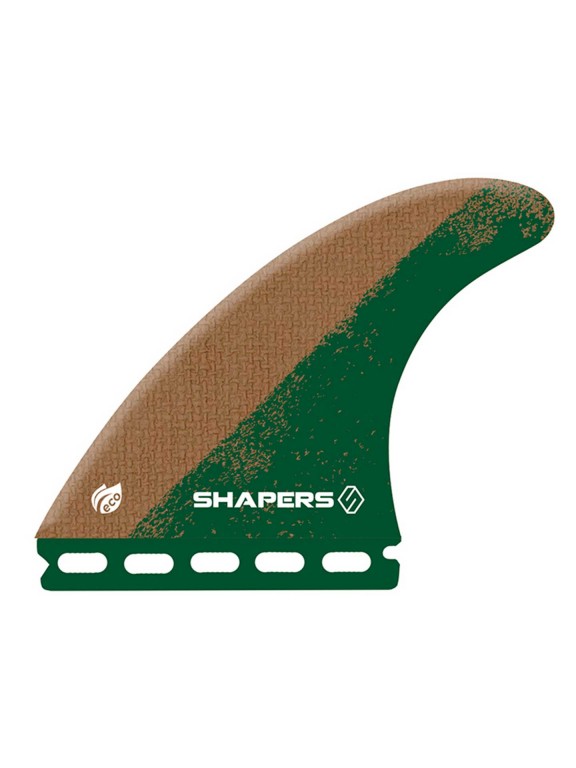 Shapers Eco-Tech Large Thruster Fins - Single tab
Uniting technology with mother nature through utilising Bio-Based Epoxy and Eco Cork. A performance set-up, featuring driving side fins designed for carves and a smaller centre fin for exceptional speed and release of the top. Shapers have also proudly been the driving force behind ECO-X Bio Epoxy for surfboard production around the world.
View more
We inform you that the images presented on the website are merely indicative and may not correspond in detail to the final product.

Free shipping to Portugal Continental from 60€ purchase

In case of questions related to the exchange or warranty of your product, click here!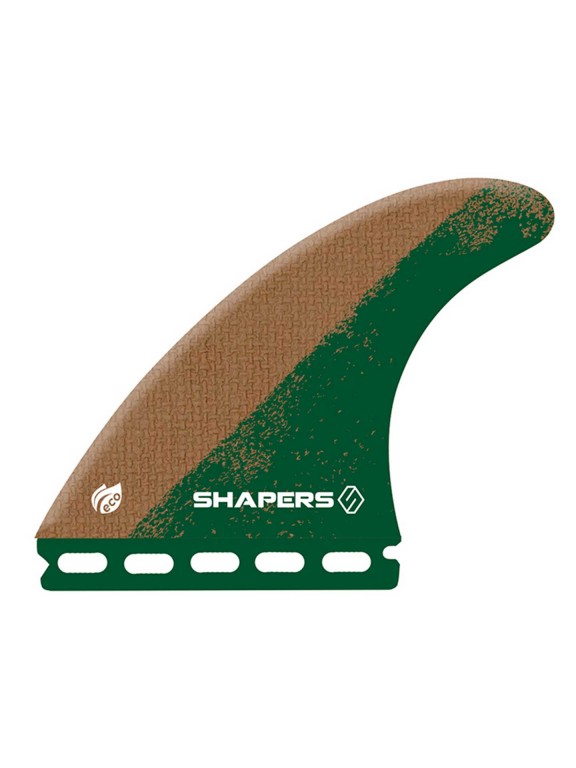 Search this Store
Shapers Eco-Tech Large Thruster Fins - Single tab
Shapers Eco-Tech Large Thruster Fins - Single tab
Shapers Australia
Surf Hardware