Shapers Core-Lite Large Quad Rear Fins - Single tab
QR Corelite is a good fin choice. A step up from Shapers famous SX Quad Rears, designed for heavier surfers requiring more control or for wider tail boards that feel loose as a Quad set up.
View more
We inform you that the images presented on the website are merely indicative and may not correspond in detail to the final product.

Free shipping to Portugal Continental from 60€ purchase

In case of questions related to the exchange or warranty of your product, click here!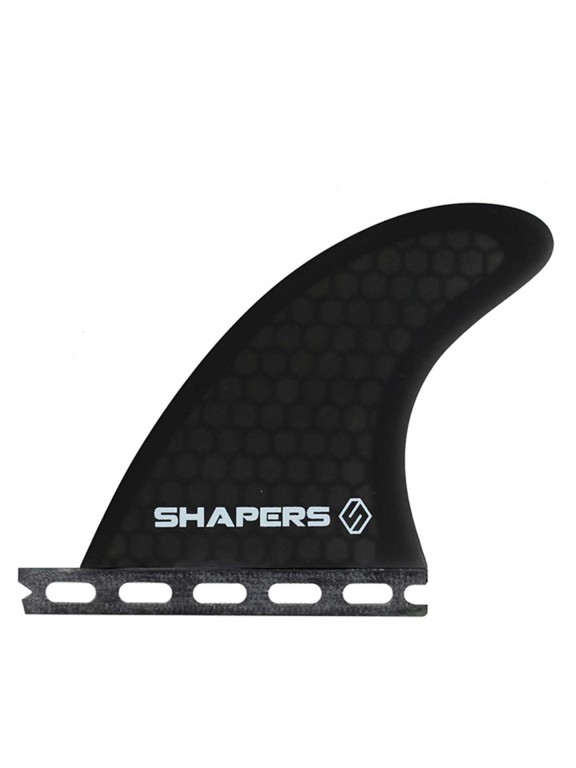 Search this Store
Shapers Core-Lite Large Quad Rear Fins - Single tab
Shapers Core-Lite Large Quad Rear Fins - Single tab
Shapers Australia
Surf Hardware