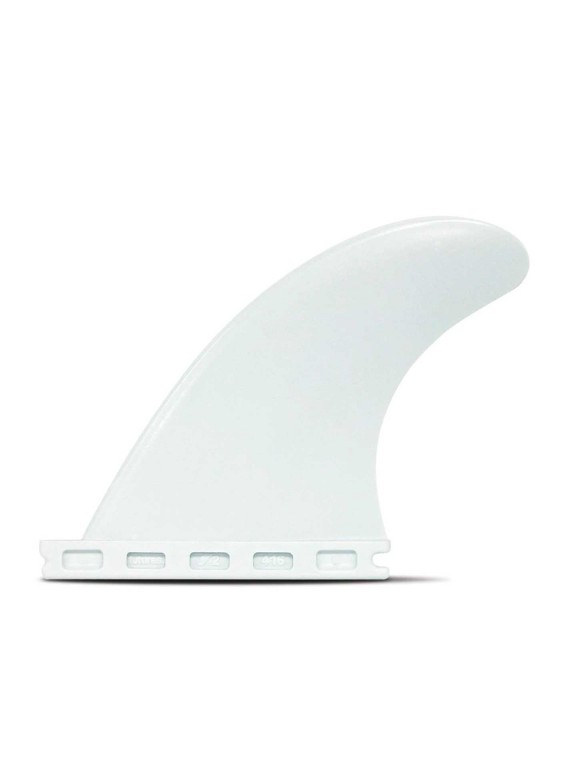 Futures QF2 4.15" Flat Thermotech Quad Trailer Fins
These are the 2 rear trailer fins of a Quad set that can be combined with the side fins from your Thruster set or another Quad set to create endless combinations of fin configurations. With a flat foil, these rears offer increased responsiveness, drive and hold, and will favor boards that have the rear boxes set closer to the rail, away from the stringer.
View more
We inform you that the images presented on the website are merely indicative and may not correspond in detail to the final product.

Free shipping to Portugal Continental from 60€ purchase

In case of questions related to the exchange or warranty of your product, click here!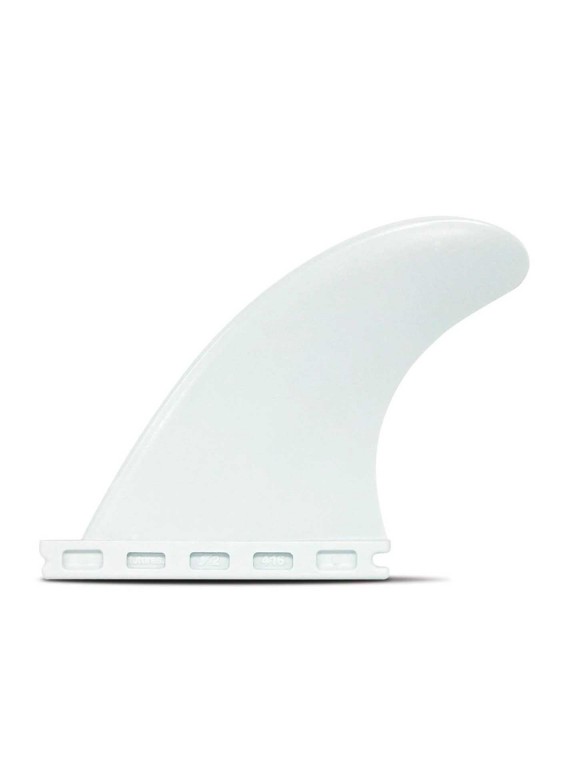 Search this Store
Futures QF2 4.15" Flat Thermotech Quad Trailer Fins
Futures QF2 4.15" Flat Thermotech Quad Trailer Fins
Futures Fins
Surf Hardware