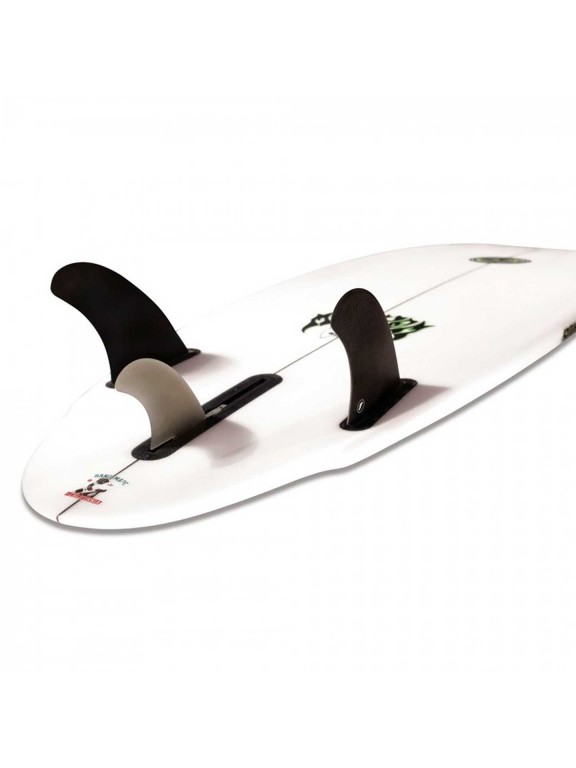 Futures Lost 3.625" Fiberglass Twin Trailer Fins
The Evil Twin by ...Lost Surfboards is a free thinking, transformational toy for the post-modern retro surf world. A fully convertible mash up between Twin fin flamboyance and Single fin flair. We worked with ...Lost to develop the 3.625" Twin trailer specifically for their Evil Twin model. Use them in conjunction with any one of Futures' Twin fin options, to create the ultimate transformational fun machine and expand your horizons beyond your wildest dreams.
View more
We inform you that the images presented on the website are merely indicative and may not correspond in detail to the final product.

Free shipping to Portugal Continental from 60€ purchase

In case of questions related to the exchange or warranty of your product, click here!
Futures Lost 3.625" Fiberglass Twin Trailer Fins
Futures Fins
Surf Hardware