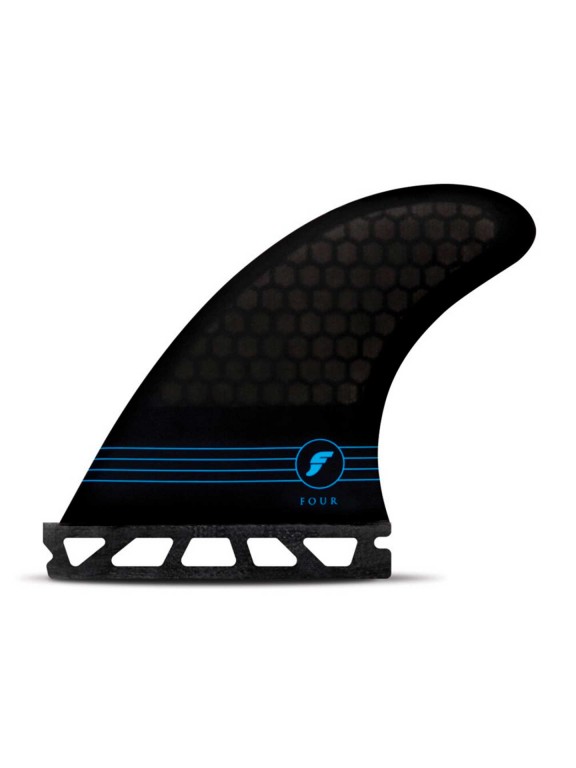 Futures F4 Honeycomb Small Thruster Fins
The F4 Honeycomb combines medium flex characteristics with a balanced template to create one of the most versatile and popular fins in our lineup. The balanced F4 template provides drive and hold when on rail, while the honeycomb's flex pattern make this a popular everyday fin for small to medium sized surfers. construction honeycomb. A lightweight hexagonal core gives these fins the feel of glass-ons. Engineered with a medium flex pattern, these are stiffer than Blackstix but more flexible than Fiberglass.
View more
We inform you that the images presented on the website are merely indicative and may not correspond in detail to the final product.

Free shipping to Portugal Continental from 60€ purchase

In case of questions related to the exchange or warranty of your product, click here!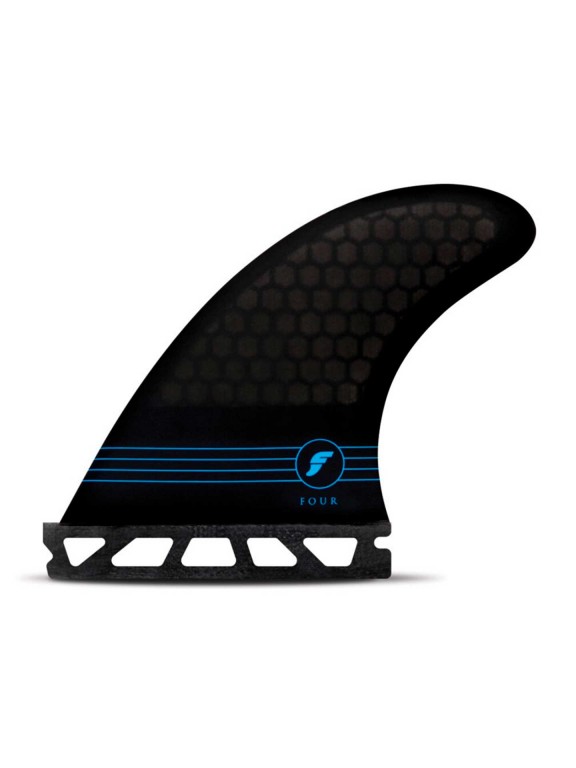 Search this Store
Futures F4 Honeycomb Small Thruster Fins
Ref:: 1140-130-00_27
Size: 
Futures F4 Honeycomb Small Thruster Fins
Futures Fins
Surf Hardware