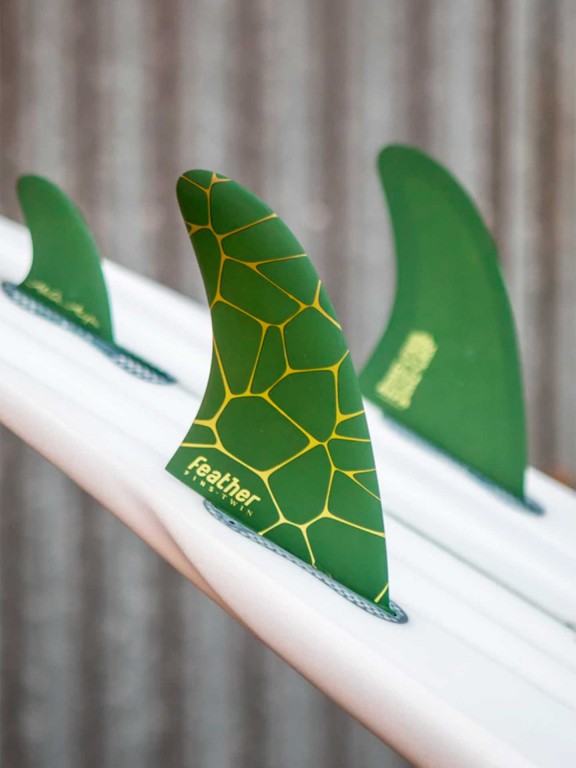 Feather Fins A.I. Twin 2+1 Large Fins - S2
The Akila Hexa Core Twin, designed by Hawaiian shaper Akila Aipa redefines the classic theory of the twin-fin design and transforms it into a more high-performance mindset. The Akila twin 2+1 Hexa Core heart combined with a wide base and extra tall height gives this fin maximum drive and perfect flex and weight for PU and epoxy surfboards.
View more
We inform you that the images presented on the website are merely indicative and may not correspond in detail to the final product.

Free shipping to Portugal Continental from 60€ purchase

In case of questions related to the exchange or warranty of your product, click here!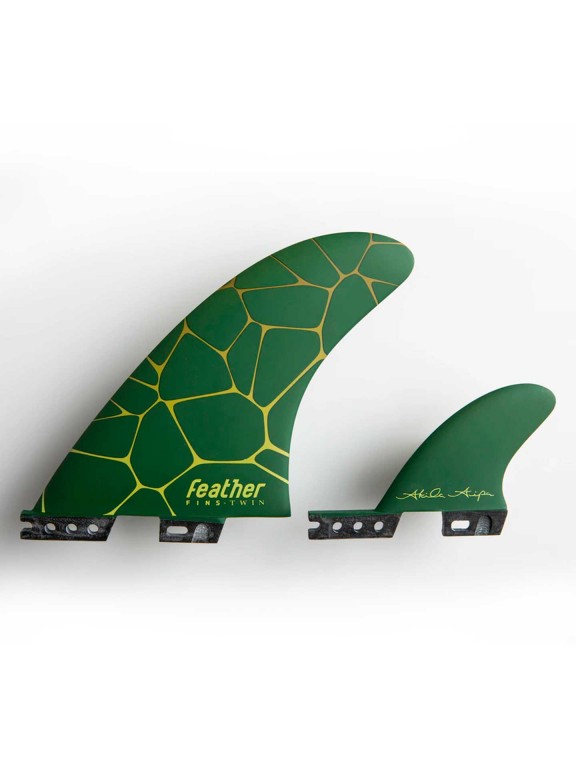 Search this Store
Feather Fins A.I. Twin 2+1 Large Fins - S2
Ref:: FF-AITC-S2-BLK-L_1
Size: 
Feather Fins A.I. Twin 2+1 Large Fins - S2
Feather Fins
Surf Hardware