Carver Lost Quiver Killer 32" C7 Skateboard
...Lost Surfskates is Carver's newest collaboration with ...Lost Surfboards and Matt 'Mayhem' Biolos. One of the most cutting edge board designers in surfing today, Mayhem's brash exploration of progressive surfboard design is the inspiration driving the brand, and his go-for-it style is reflected in the bold look of this this new collection. A hybrid groveler designed to take on everything from steep hill fun to a thirsty market run. Deck specs: Width: 10 1/2" Tail: 6 5/8" Nose: 3 1/8" Wheelbase: 18"
View more
We inform you that the images presented on the website are merely indicative and may not correspond in detail to the final product.

Free shipping to Portugal Continental from 60€ purchase

In case of questions related to the exchange or warranty of your product, click here!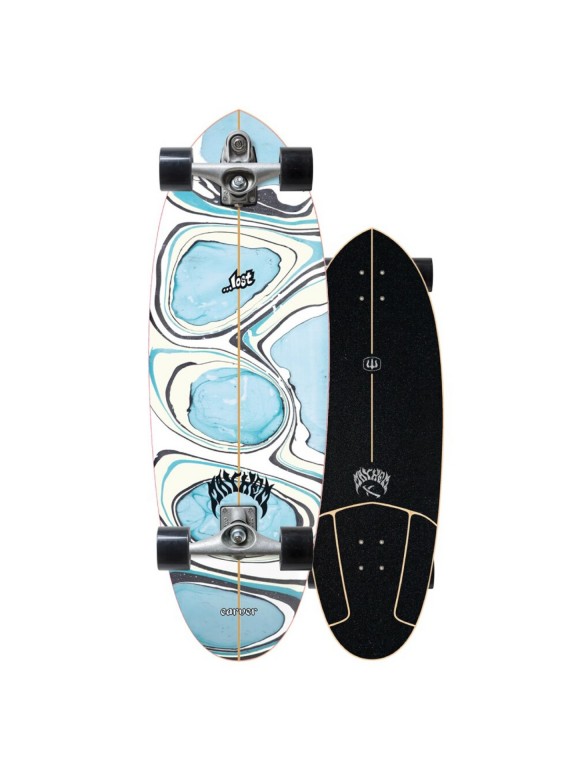 Search this Store
Carver Lost Quiver Killer 32" C7 Skateboard
Ref:: CA21-L1013011107
Size: 
Carver Lost Quiver Killer 32" C7 Skateboard
Carver Skaterboards
Skateboards