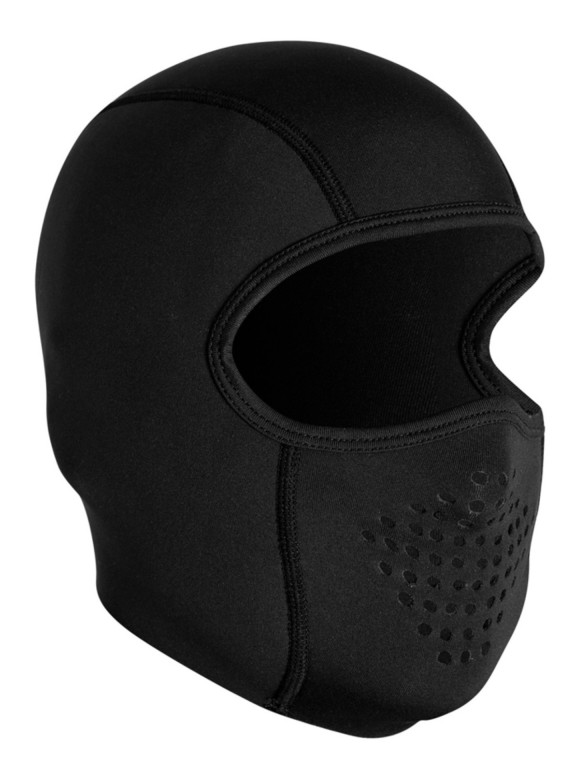 O'Neill Ninja Neoprene Hood 1.5mm
Layer up and stay warm thanks to O'Neill's Ninja 1.5mm inner membrane. Designed to complement both standalone hoods and hooded wetsuits, the Ninja can be worn underneath a thicker hood in order to provide an added layer of warmth in extremely cold conditions. At 1.5mm it won't feel bulky. What it will do though is keep you in the lineup for longer. Slip it on when you want additional protection from frigid winds and benefit from a design that delivers close to full-face protection without hindering movement or peripheral vision. It's lightweight yet durable with anti-leak properties such as flatlock stitched seams. The Ninja hood membrane will turn you into a surf samurai who's ready for whatever Mother Nature has in store.
View more
We inform you that the images presented on the website are merely indicative and may not correspond in detail to the final product.

Free shipping to Portugal Continental from 60€ purchase

In case of questions related to the exchange or warranty of your product, click here!
O'Neill Ninja Neoprene Hood 1.5mm
O'Neill
Neopren