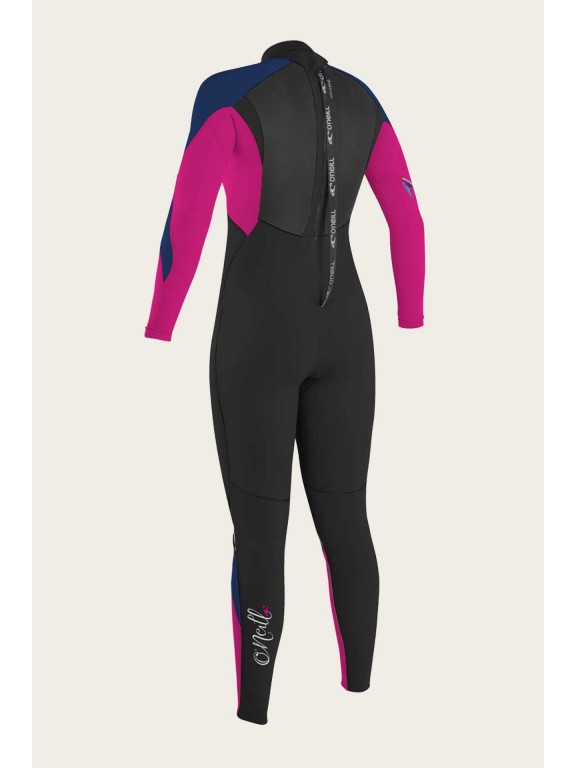 O'Neill Epic 3/2 Back Zip Wetsuit
The Epic has many of the same great features as our high-end wetsuits, including 100% UltraFlex DS neoprene, double seal neck closure, Lumbar Seamless Design (LSD) and re-engineered covert Blackout zipper. Clean graphics and sharp style line make the Epic the best value in the industry. Back Zip Easy Entry. Strategic Seamless Paddle Zones. Double Super Seal Neck. External Key Pocket with Loop. Hand-Cuff Stitch Sleeve Anchor. Krypto Knee Padz. Glued and Blindstitched Seams. UltraFlex. FluidFlex Firewall.
View more
We inform you that the images presented on the website are merely indicative and may not correspond in detail to the final product.

Free shipping to Portugal Continental from 60€ purchase

In case of questions related to the exchange or warranty of your product, click here!
O'Neill Epic 3/2 Back Zip Wetsuit
O'Neill
Neopren