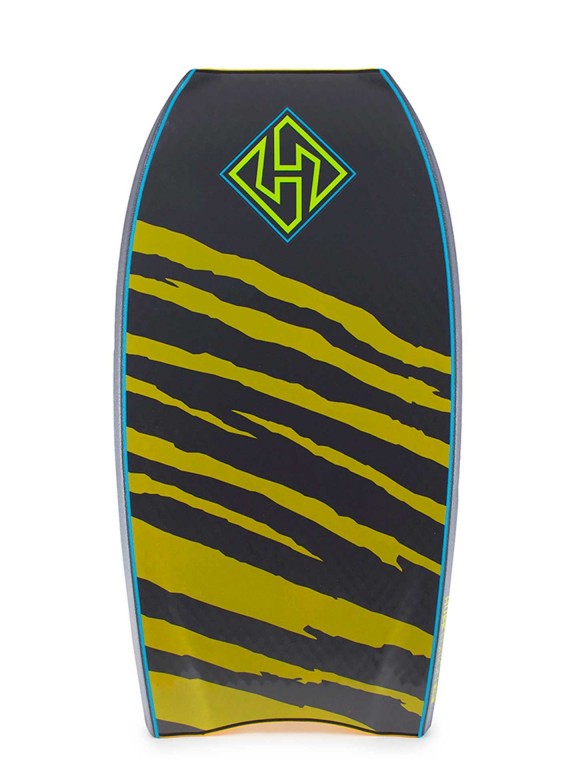 Prancha de Bodyboard Hubb Edition PP HD Crescent
HUBB EDITION PP HD CRESCENT possesses a lightweight, strong PP core, two EXT stringers . This model is excellent for warm waters and for those who prefer boards with increased durability and is a great option for riders of all skill levels.
View more
Hubb Edition PP HD Crescent Bodyboard
We inform you that the images presented on the website are merely indicative and may not correspond in detail to the final product.

Free shipping to Portugal Continental from 60€ purchase

In case of questions related to the exchange or warranty of your product, click here!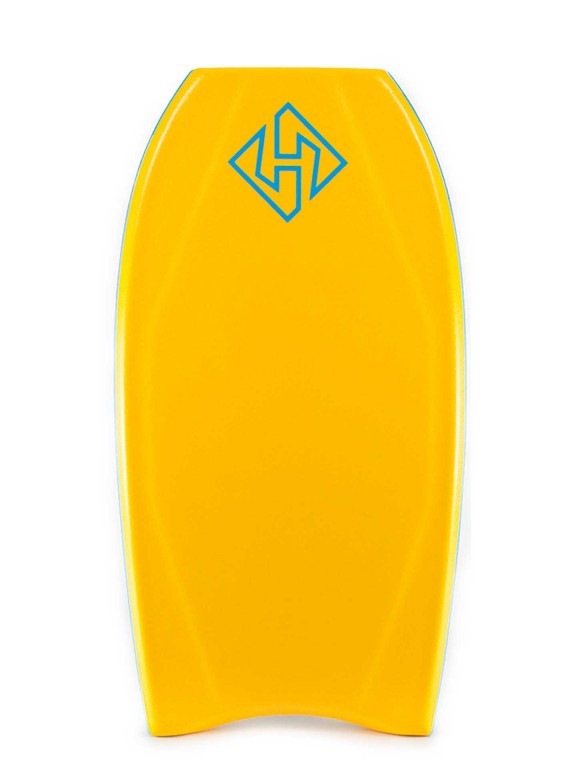 Search this Store
Prancha de Bodyboard Hubb Edition PP HD Crescent
Ref:: HUBBPPHDCT_535
Size: 
Prancha de Bodyboard Hubb Edition PP HD Crescent
Hubboards
Bodyboards