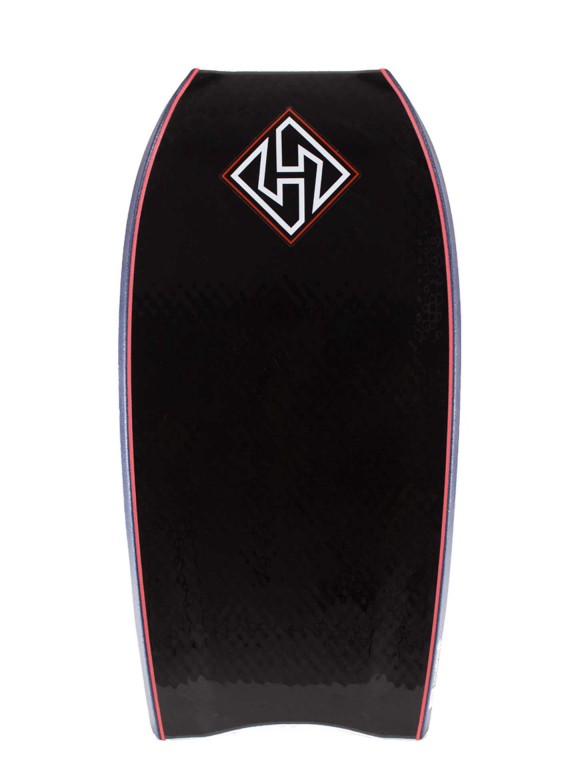 Prancha de Bodyboard Houston PP Pro Sci Fi Concave
HOUSTON PP PRO SCI FI CONCAVE bottom to greatly increase the board's overall speed, control and responsiveness. This happens as water is rapidly pushed through the 5 tight hydrodynamic channels creating cavitation which gives lift in the tail thus minimizing friction which reduces drag which equals increasing speed. When riding on your rail the SciFive channels are engaged to give you heavy duty traction with out any sacrifice for maneuverability. This is designed specifically in order to allow you the freedom to spin, launch and carve in and around the pocket with ease.
View more
Houston PP Pro Sci Fi Concave Bodyboard
We inform you that the images presented on the website are merely indicative and may not correspond in detail to the final product.

Free shipping to Portugal Continental from 60€ purchase

In case of questions related to the exchange or warranty of your product, click here!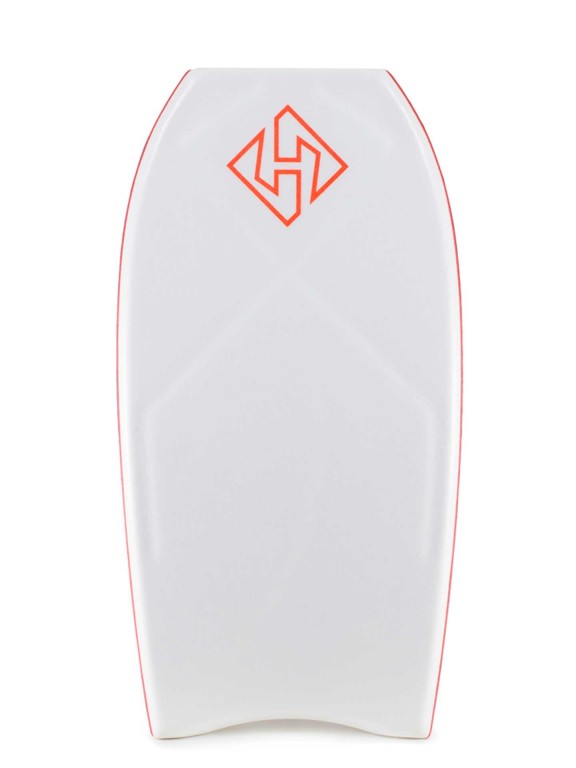 Search this Store
Prancha de Bodyboard Houston PP Pro Sci Fi Concave
Ref:: HUBBJHPPPROSCIFI_106
Size: 
Prancha de Bodyboard Houston PP Pro Sci Fi Concave
Hubboards
Bodyboards